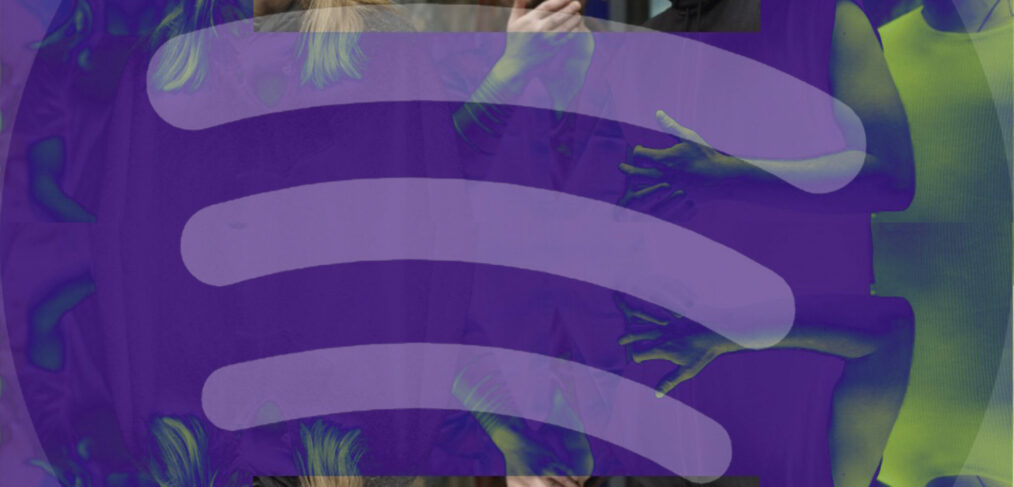 Heya Celestials! ?
Yet another update on our Spotify Playlist. This time around we've indulged our passion for crisp summerly tunes and we really do believe you'll find something that fits those warm nights…. As always our August Spotify Playlist consists of tracks we've been listening to this past month – not necessarily what we're inspired by.
And remember; if you like our picks please do "follow" it. 🙂
Just below the player you'll find a little more in-depth details on this months tracks….
And while you're at it – please make us all very happy and follow our artist page as well.
Rasmus Sjøgren
Leadsinger, guitarist, keyboard, songwriter.
Track 1 Life's what you make it
Album The Colour of Spring (1986)
Artist Talk Talk
"The bubbly sound of Summer and cava."
Track 2 Gógó
Album Multicolor (2010)
Artist Kúra
"Islandic feel-good vibes."
Jeppe Pradsgaard Holm
Keyboard, pads, effects.
Track 1 My Own Summer (Shove It)
Album Crack Around the Fur (1997)
Artist Deftones

Kenneth Rønsholt Østergaard
Guitarist, backing vocals, keyboard.
Track 1 Owner of a Lonely Heart
Album 90125 (1983)
Artist Yes
"Pink streetlights, Miami vibes and a whole lot of
Summer melancholy for ya."
Nicklas Sebastian Winther Pedersen
Bass player
Track 1 The Night: Nights in White Satin
Album Days of Future Passed (1967)
Artist The Moody Blues
"LOVE".

Track 2 The Hungry Ghosts, We Live in an Old Chaos of
the Sun.
Album Variations on Darkness (2019)
Artist Sigur Rós
"SPIRIT".

Track 3 The Silence of Animals, The Truth is it Wanted to Cave in
Album Variations on Darkness (2019)
Artist Sigur Rós
"NATURE".

Chris Bjørumslet
DRUMMER, PERCUSSIONIST, dirt provider.
Track 1 Two Months Off
Album A Hundred Days Off (2002)
Artist Underworld
"Summer vibes in one joyous package."
Track 2 Pacific State
Album Quadrastate EP (1989)
Artist 808 State
"Dancing shoes in the sunset."
Track 3 Funny Break (On is Enough)
Album The Alltogether (2001)
Artist Orbital
"A wall of memories of Lake Como, a summer too long ago."

Check out our first ever playlist from January 2018: http://bit.ly/Celestify