CELESTIAL SON is an electronic progressive rock band from Copenhagen, Denmark. The trio sets out to uncover the unexplored and exciting intersection between modern synth-wave, pop of the 80's, 70's progressive art-rock and the 90's melodic grunge. After working on their upcoming full-length album the last couple of years, they now present the first single 'Avian Heart' featuring drummer Gavin Harrison of Porcupine Tree.
"New track, new sound and a new playmate – but the passion for the music is unchanged. We are extremely proud to show everyone our new single 'Avian Heart'. The track perfectly showcases our new sound and direction, while providing a preview of the ambitions we have for CELESTIAL SON. It is with the utmost pride and joy that we welcome the legendary drummer Gavin Harrison as a feature on this track. I'm super proud of the song and hope to take the listeners on an epic electronic prog-rock journey, with Lasse Hoile's beautiful music video and Gavin's impressive drumming added to the mix. I hope you enjoy the first new release from us since 2019", vocalist and songwriter Rasmus Sjøgren adds.
Since being founded in 2003, CELESTIAL SON has released the EP 'Misanthropia' (2007), and two albums, 'Doors of Perception' (2011) and 'Saturn's Return' in 2015. During the years, the band has toured extensively both nationwide and abroad, garnering a lot of admiration for their captivating, candid and astonishingly tight performances. In 2022, the band is gearing up for the release of their third LP, and the first single 'Avian Heart' which will feature Gavin Harrison is set to be released on April 12 2022 through Prime Collective, along a beautiful video directed by Lasse Hoile.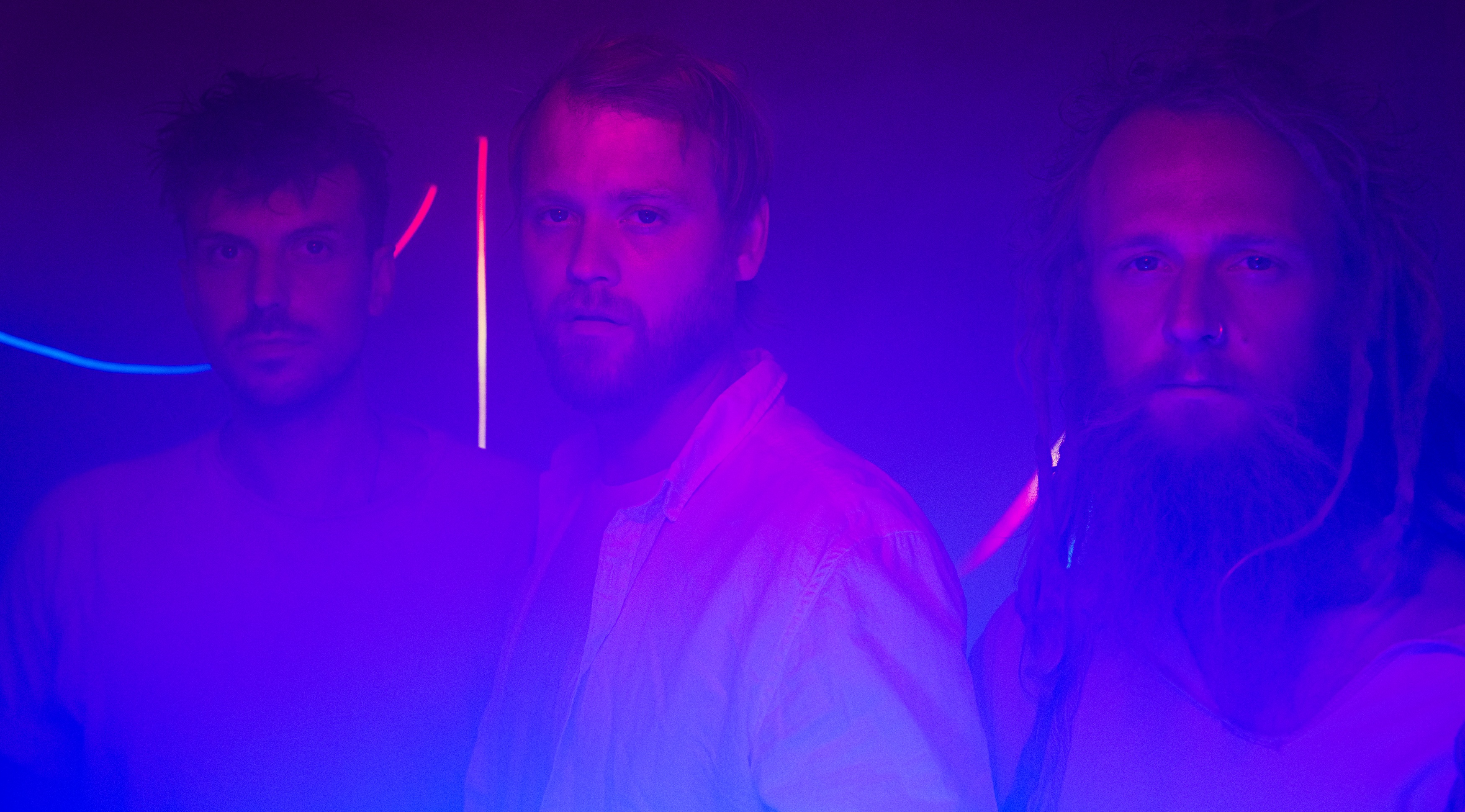 Celestial Son:
Rasmus Sjøgren – vocal, guitar, keys, songwriting, misc.
Nicklas Sebastian Winther Pedersen – bass.
Jeppe Pradsgaard Holm – keys, pads.