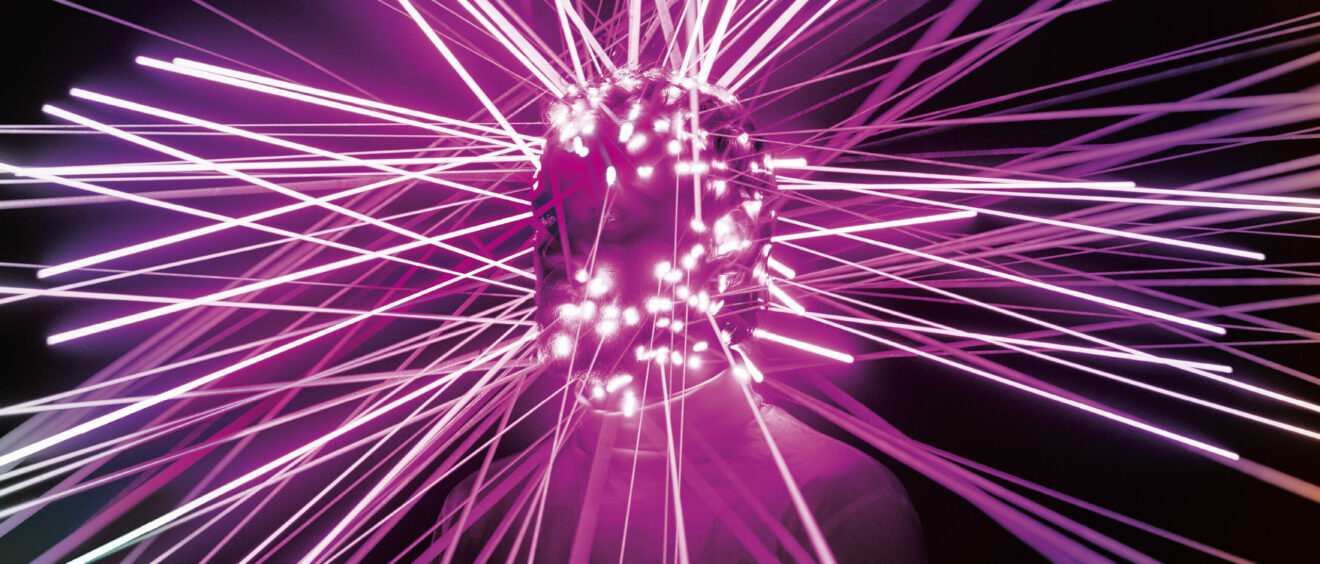 Planetaria is out!
Our brand new studio album Planetaria is out.
We've given everything to this record – now it's finally time to make it yours.
You can stream the album right here:
https://ingrv.es/planetaria-88z-9
And buy LPs, CDs, and merch here:
https://merchcity.com/shop/celestial-son/
It has been seven years since we released Saturn's Return, and we can honestly say that we've worked practically every day on this album since. More than 60 songs were written for the album, and eleven made the cut. We have done almost everything in-house: writing, recording, producing and mixing, and the last couple of videos. That makes us super proud!
We want to say a big thanks to these people for helping us create Planetaria: Gavin Harrison for believing in the project and his incredible drumming, Lasse Hoile for such a badass cover and videos, our manager Mirza Radonjica and the rest of the crew at Prime Collective – Domi and Stephanie, Frida, Andreas Gai, Frank Rosgaard, Tobias Scavenius, Pia Sjøgren, Carl Glover at Aleph Studio, Martin Schultz-Petersen, Koda, DPA, DAF, Autor / Komponister og Sangskrivere and Musikforlæggerne i Danmark for financial support, Chris Kreutzfeldt for doing a stellar job mastering the album, and of course the mesmerizing dancers Lúa Mayenco, Oscar and Valdemar aka Nuke_N_Sive, who danced their way directly into our hearts in Avian Heart and Fakir.
The biggest THANK YOU we save for last – that is for YOU! Our incredible fans. We've seen you grow in numbers and come in from all over the world since April, when we started by releasing Avian Heart, and we're more than grateful for all the support, enthusiasm, and smiles you bring to our little band.
Thank you so much for that!
We can't wait to hear what you think of the album, guys!