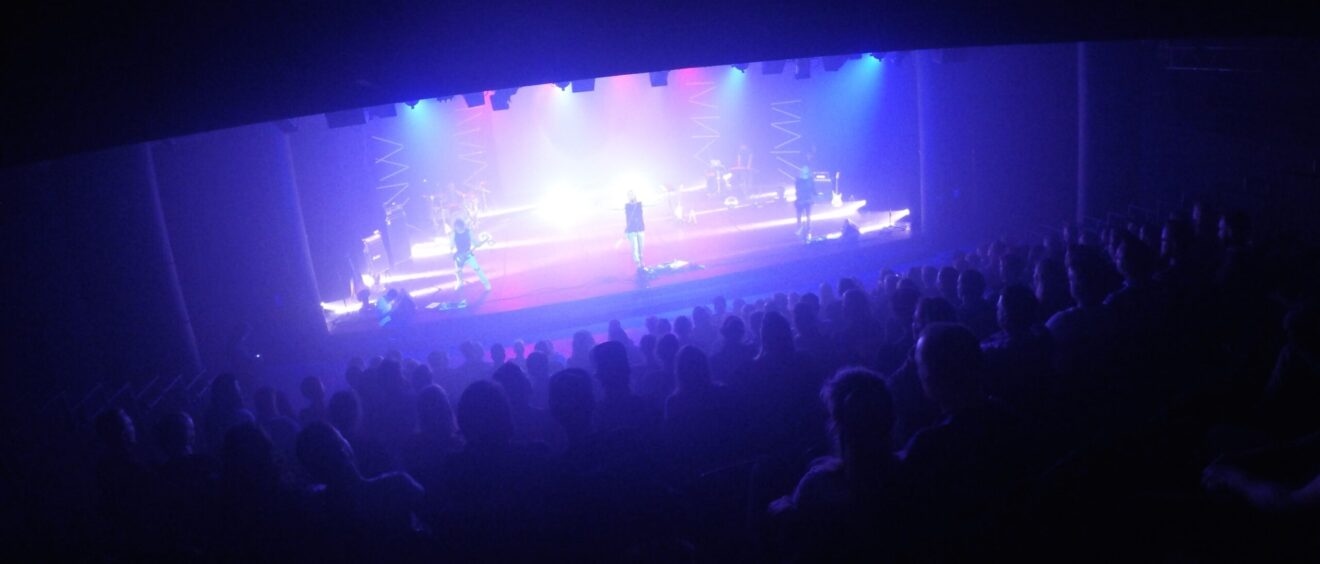 CELESTIAL SON live at TRAIN March 25th
We're thrilled to tell you guys that on March 25th we'll bring the elaborate show we did at Dansehallerne  to the legendary venue Train  in Århus.
Train writes:
"Once again the innovative rock band raises the level of ambition and implements creative visual elements in a live performance of their well written songs.
With eye candy by Lasse Hoile , Karim Ghahwagi , the theatre group Tidsrum  and an impressive light show, the audience will be invited on an imaginative journey through dark universes accompanied by piercing progressive grunge."
Tickets: here 
FB-event: here 
Train live  event info: here 
It will definitely be a night to remember and WE CANNOT WAIT! 
🙂
This time around we'll bring the talented guys from Franklin Zoo  as support.
Best,
RS