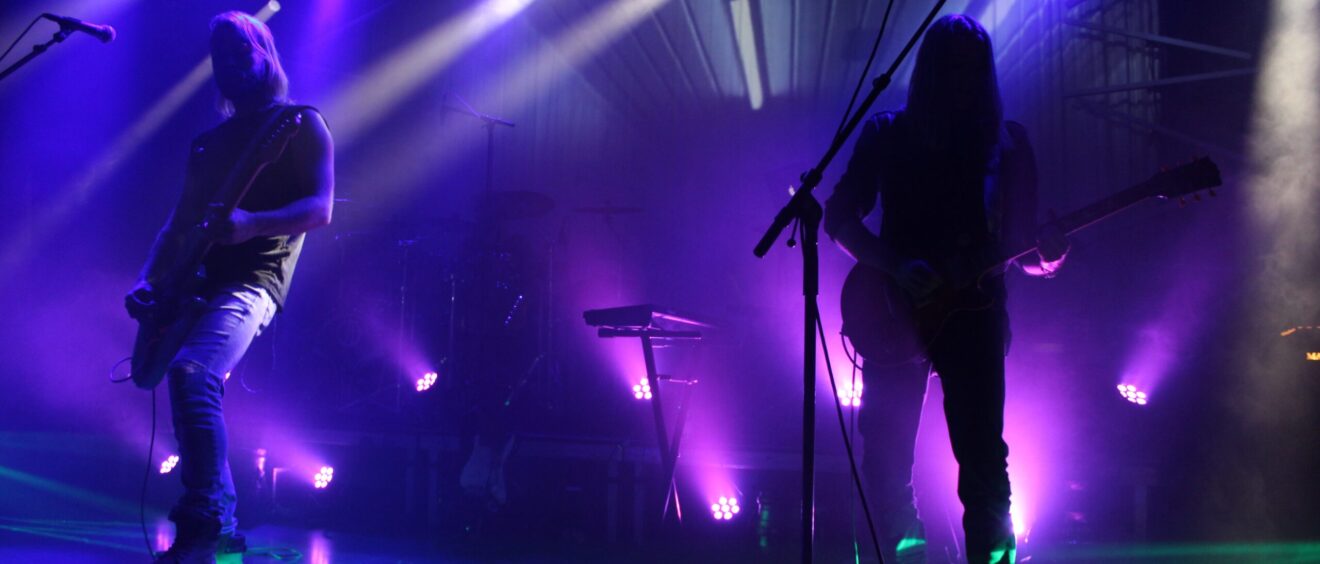 Celestial Son to support Carpark North.
Celestial Son will support hitmaking electro-rock outfit Carpark North  on the 16th of August.
At this special event your favourite progrockers will bring a very different setup and I'm sure everybody attending our show will get a unique experience.
So if you're anywhere near South Zealand (Sydsjælland) or Falster come join us at the alternative venue located at Tværmosevej 2, 4871 around 1900 hours.
A hugh shout out to TAK ROCK! /Royal Beer  for bettering the conditions for rock in good ol' DK.
More info about the event:
http://royalbeer.dk/takrock/ 
C'ya!
RS
(photo cred: Ida Sjøgren)