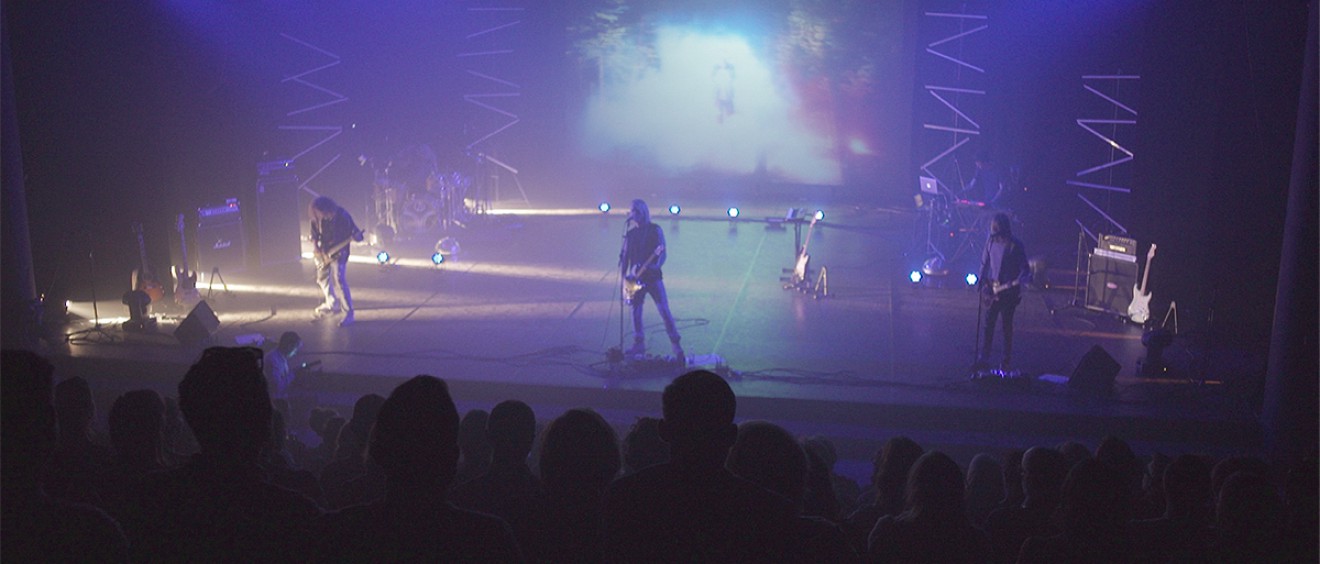 Nothing in Excess LIVE
Earlier this year we did a rather unusual show at Dansehallerne's beautiful stage.
With an ambitious setup – a little different than the ordinary rock concert – incorporating live shadow theatre, extraordinary visuals and a blistering light show there sure was an unforgettable feeling radiating from the enthusiastic seated crowd who filled the venue to the brim.
The whole shebang was filmed and in early 2017 we'll release the entire show in nice full HD. We feel absolutely blessed to be working with such talented people and I just can't wait to show you even more beautiful moving pictures from this unique night.
Until then lads – feast your eyes on this bad boy