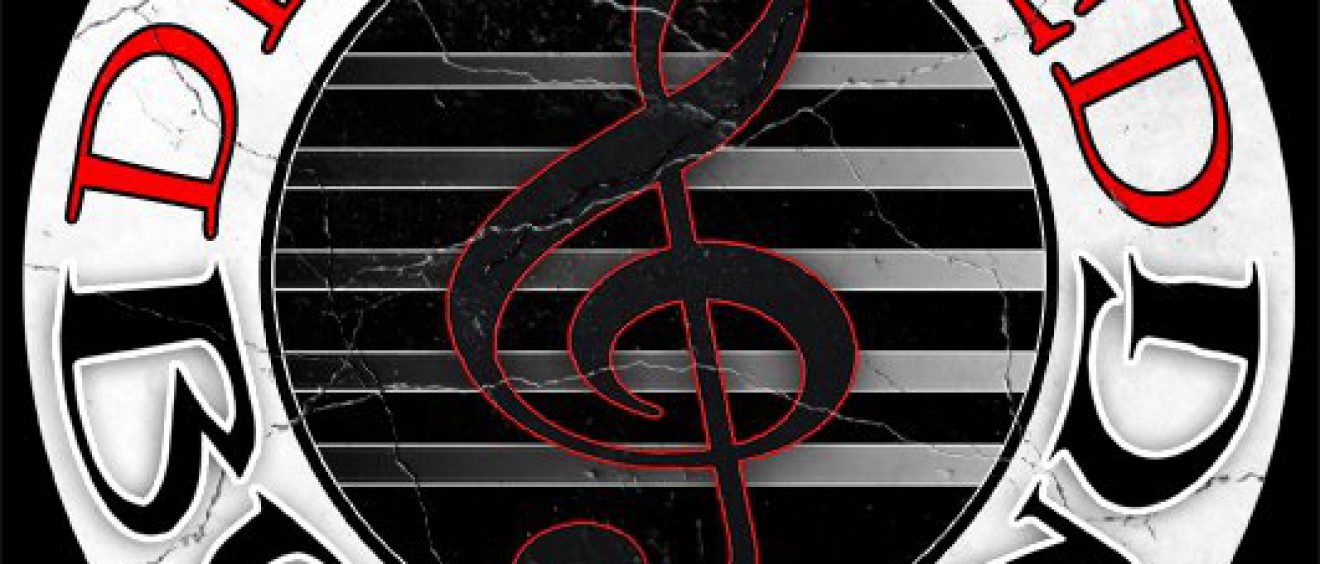 New booking agency confirmed
Like some of you probably have noticed these weeks are filled to the brim with great news from the CS-camp.
Today another great thing surfaces as we welcome the great booking/PR. agency Dedicated Booking into the fold. Owner and main booker Ria works out of L.A. so we are of course very intrigued by the prospects of this collaboration.
As the planing of the next year progresses we'll have news on future concerts. The first ones are already linning up, so more on that soon.
Check out Dedicated Booking:
Web: http://www.dedicatedbooking.dk
Facebook: https://www.facebook.com/pages/Dedicated-Booking/178240815534237?ref=ts&fref=ts
All the best,
RS