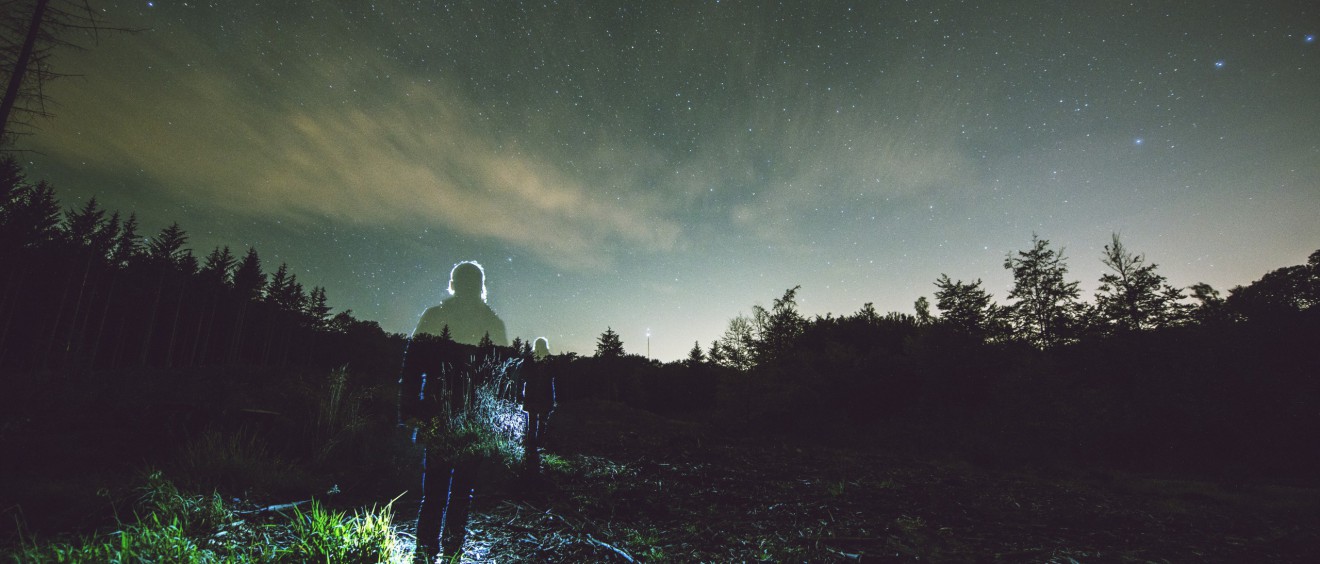 Cover artwork released + pre-order and first single.
These days are filled with goodies from the CS-camp.
First and foremost the cover artwork for our forthcoming album Saturn's Return has been released. It is a captivating and pretty magical image by Lasse Hoile and it consists of me and the starlit woods of Aarhus. I really think it incapsulates the moods on the album terrifically and alongside the font and the mayan logo I've made it comes together pretty swell. Hope you enjoy it 🙂
Alongside that it is now possible to pre-order the forthcoming album. There are two options as the record will be released in both a digipak (CD)- and a double vinyl version. Both will carry a stunning 20 page booklet with state of the art pics snapped by Lasse and various hidden treasures.
Both the releases are very limited, so you better be quick if you wanna be safe 🙂
Digipak (CD):
http://www.targetshop.dk/dk/345511/Celestial_Son/Saturn's_Return/
Double vinyl (2xLP):
http://www.targetshop.dk/dk/365382/Celestial_Son/Saturn's_Return_(2xLP)/
And for those you just can't wait to grap the album in September – Nothing in Excess, the first single from the album, can now be purchased or streamed on multiple platforms.
A few linked below:
iTunes:
https://itunes.apple.com/dk/album/nothing-in-excess-single/id1016960795?l=da
Spotify:
https://play.spotify.com/album/71xORezErdP3vX4HM2ABGM?play=true&utm_source=open.spotify.com&utm_medium=open
Deezer:
http://www.deezer.com/album/10778488?utm_source=deezer&utm_content=album-10778488&utm_term=145501151_1436722967&utm_medium=web
Other than that I just wanna wish you a very happy Summer.
Buenas, RS