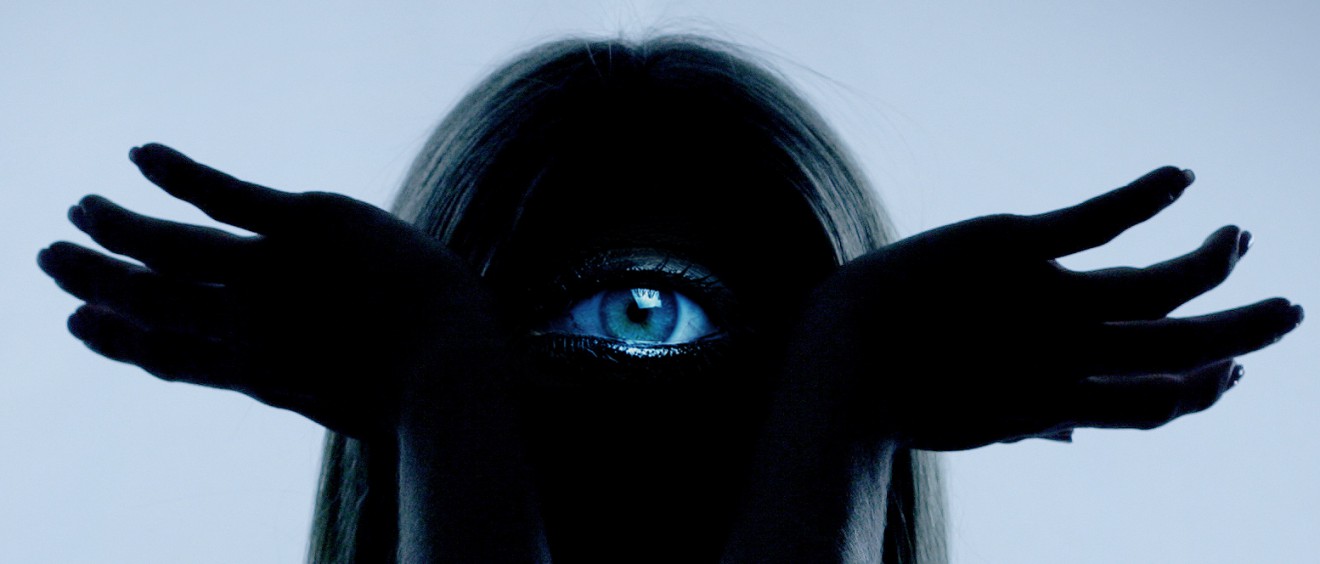 Unique theater show at Dansehallerne
The big night is approaching – only three weeks 'till we open the doors at Dansehallerne to our most ambitious show ever.
The 19th of May is going to be a very speciel day indeed.
Everybody in the crew is working their a…. off to bring you a innovative show that really is state of the art in merging different art forms.
We have received masterful visuals from L.A. specially designed for the concert by Karim Ghahwagi, unique video projections by the infamous Lasse Hoile and VJ-wizard Jeppe Sølling, a innovative light/smoke show made by the incredible Manocrew and a skillfully constructed live shadow theater show by the theatre company Tidsrum.
I first experienced the shadow actors from Tidsrum in their brilliant production of the puppet show Beatrice. I was so intrigued by their timeless steam-punk ideas that I just had to work with them and now almost a year later we're crafting a beautiful show together – such a privilege.
You can get to know them and their marvelous talent a little better in this video:
Tickets are going fast, so if you wanna be sure to be there for this unique one-off show then follow these links:
Tickets:
http://v2.billetten.dk/index/eventdetails/eventno/56401
Event:
https://www.facebook.com/events/223060138051365/
More info:
http://www.dansehallerne.dk/forestilling/celestial-son/
Best,
RS