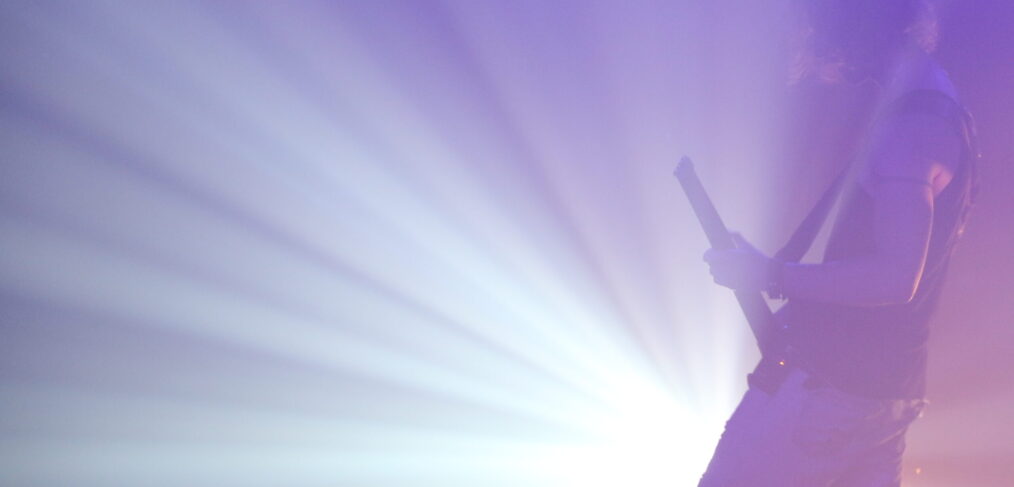 Hi there!
For those interested, I thought I'd make a run through of the gear I use in the bass groove department of 'Holy Cycle'.
I play my beloved Mørch Bass guitar. Headless, whether you like it or not, it feels outstanding to play, and it just has a very clear and distinctive tone. It comes with both an active and a passive function. Specifically for this song, I'm using the passive one.
For amps, I use an Ampeg SVT Classic and an Ampeg 8×10 bass cabinet. For pedals I use an MXR M87 bass compressor and my Microtubes B3K CMOS bass overdrive. That is pretty much the composition of what I use on this particular track.
Hope you enjoyed viewing and listening!
– Nicklas