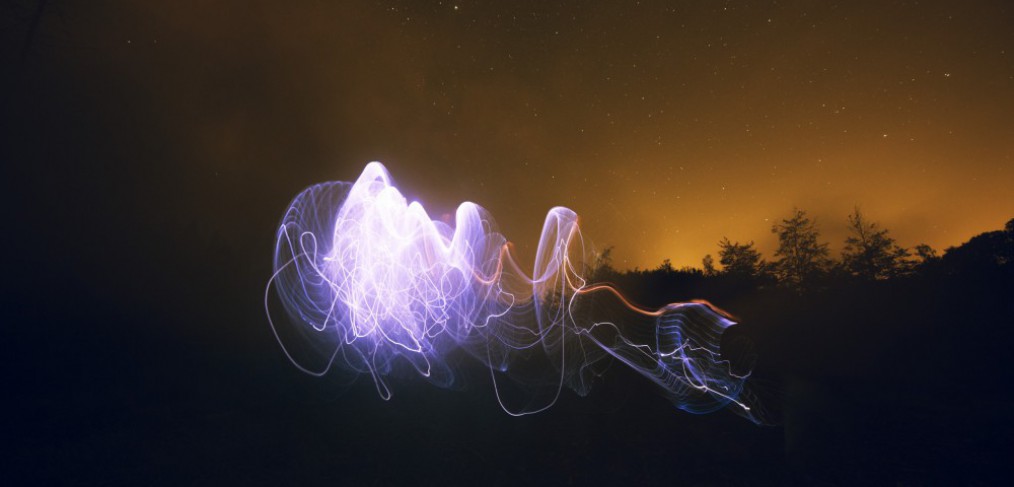 As many of you already know we've changed the name of the band to Celestial Son. For me it is of course a change with mixed feelings. I've been promoting and identifying my self through the name Drone for more than a decade now and it's just become a part of my DNA. Nonetheless I've grown really quite fond of the new name and it feels like a fresh bold move towards something bigger.
To really underline the change and to show you the possibilities and the vastness of the universe of this band is it is of course necessary to have a crisp website for you all to browse through.
The pictures that roam these sites are snapped by Lasse Hoile for the forthcoming album. He is indeed a skilled wizard in capturing the aesthetics of the visual world. An absolute honor to work alongside him.
Well, there will be much more content on here as we get closer to the release of the album, but I encourage you to have a look through the pages and catch a whiff of this freshly inked digital business card.
The site is made by the good folks Rasmus Hamann and Jeppe Hjorth from Puppet Arms.
Cheers,
RS