LITHOGRAPH MUSIC VIDEO

PRESS
CELESTIAL SON moves in the unexplored borderland between the big pop records of the eighties, progressive art rock of the seventies, dirty industrial and the melodic grunge of the nineties – galvanized by modern electronica. From the first note played on the bands new track "Lithograph" it is evident that CELESTIAL SON is a band with an original sound.
The band is led by singer, guitarist and songwriter Rasmus Sjøgren, who's able to unify complex songwriting with a raw and direct expression – drawing inspiration from bands like Depeche Mode, Alice in Chains, Nine Inch Nails, Tool and Nirvana.
The band has played more than 150 concerts in Denmark and abroad – e.g. the prestigious SPOT-festival, and has sold out shows both as headliner and as supporting act for artists like Soen, Soup and Carpark North. They've attained quite the reputation for spectacular live shows, implementing impressive shadow theater, innovative visuals and a massive light show.
CELESTIAL SON has had more than 250 plays on various Danish radio channels and when the bands second album "Saturn's Return" was released through Target Records, medias around the country quickly picked up the hype. The Danish Radio host Casper Bach Hegstrup presented the first single "Nothing in Excess" on the trendsetting radio channel P6 and the renowned Danish radio channel MyRock picked up the track for rotation as well.

Recently the band inked a management deal with the resolute Prime Collective, who will enable the band to reach even further. The plans for the band's third album are many, and the first single 'Lithograph' promises a powerful new direction underlined by a beautiful and innovative music video filmed in Spain with the world-renowned director Lasse Hoile.
MUSIC – demos and new logo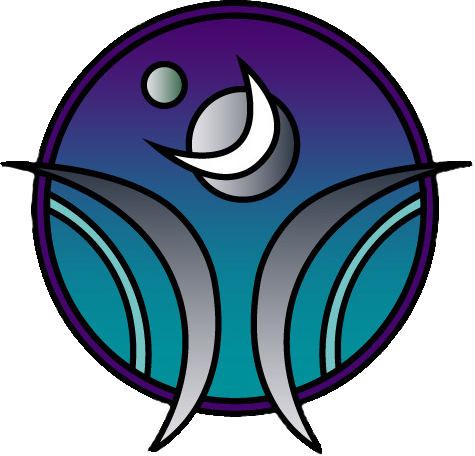 PR GALLERY
Artwork ideas by Lasse Hoile
Live photos
Live session + Live teaser
(song from previous album)
CONTACT
Management:
Prime Collective – Mirza Radonjica
mirza@primecollective.dk